Pictures from the July 28th show at the School Of Rock in South Hackensack, NJ

Sorry, I know these are from 3 weeks ago...my camera wasn't really cooperating with the computer, lol.

We were in the front row though, which was awesome. They're mostly of Pat, because he was pretty much right in my face, lol.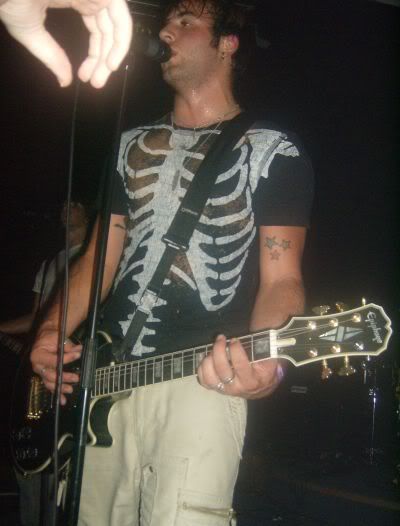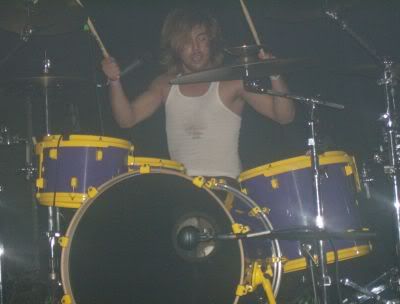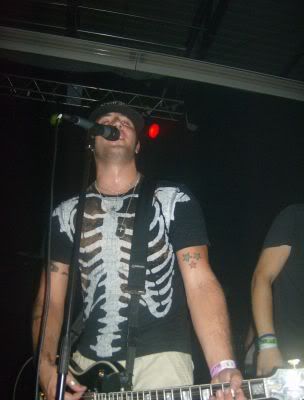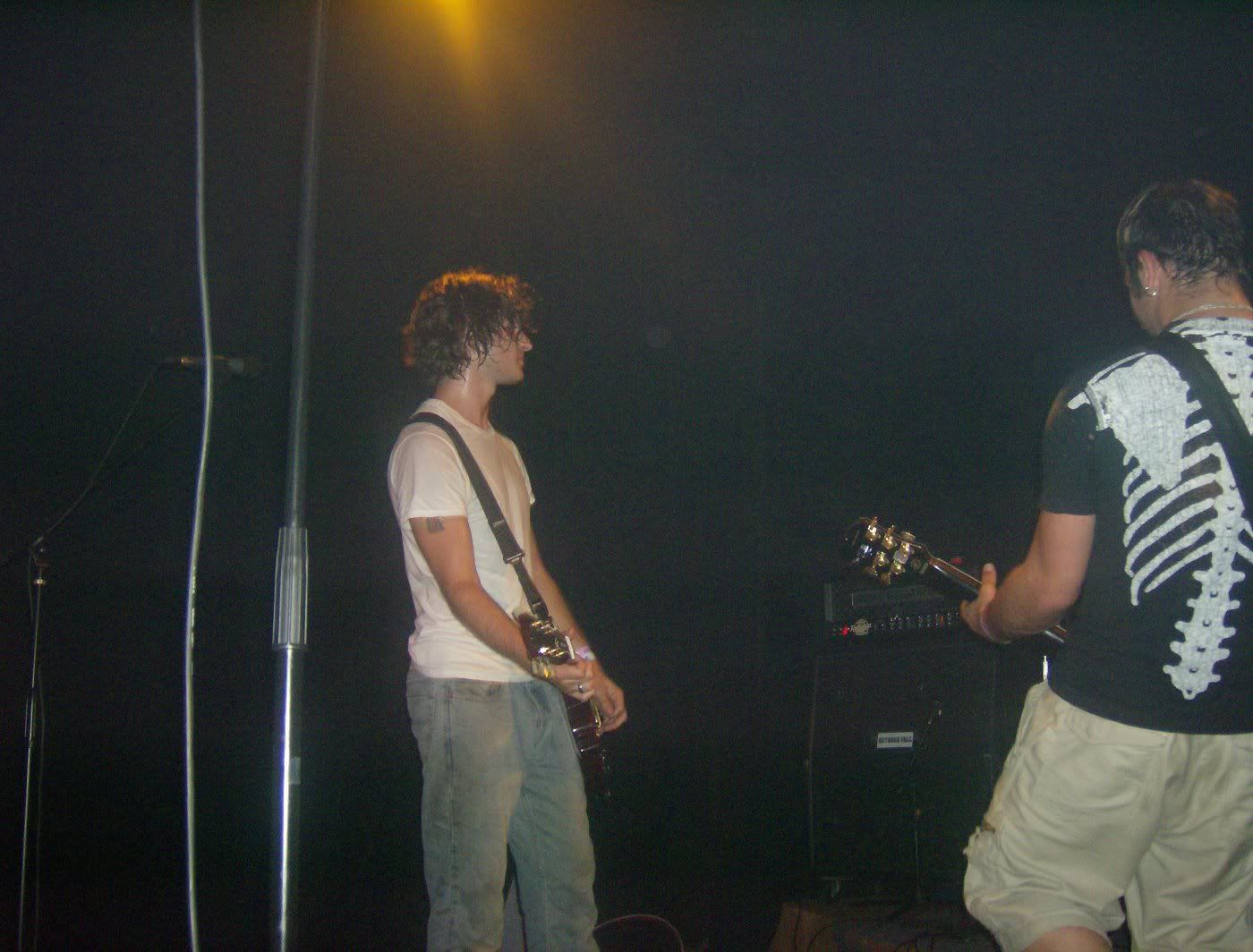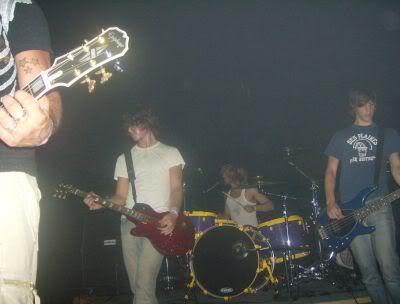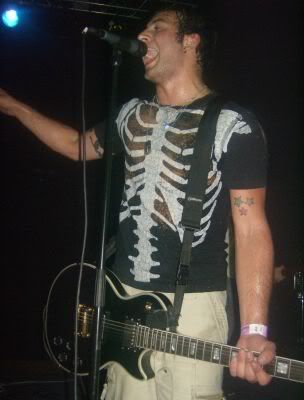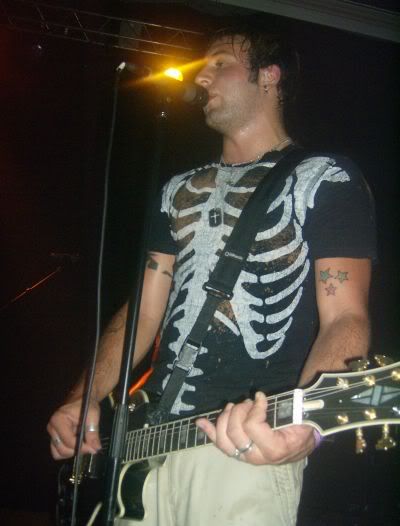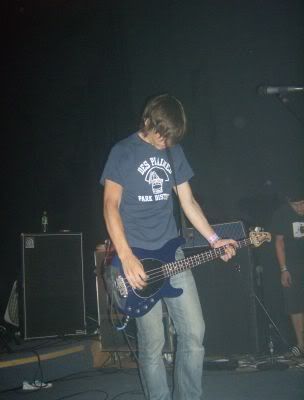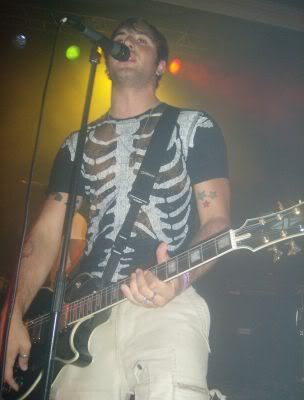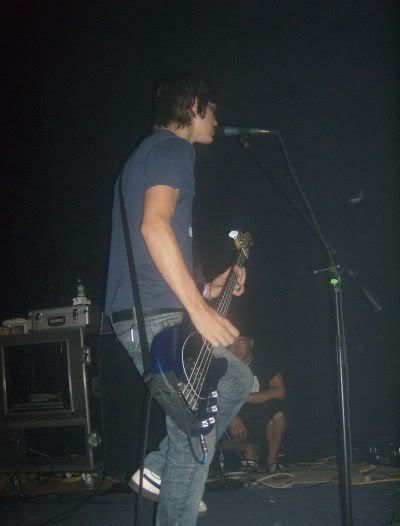 my friend beth and i in the front row!! yay!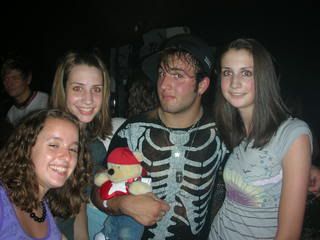 us with Pat (ew this is a terrible picture of me...) Im sorry to say that he wasn't very friendly. He wasn't a jerk but he was really distant and cold. He was the only band member we met the whole night

It was a really great show. Im kind of sad that OF broke up. Im glad I got to see them twice, and both times in the front row :)